«
In Case You Missed It: Apple's 30th Anniversary Ad Shot on iPhone Proves Almost Any Camera Can Look Great
|
The Best Response to Paparazzi Creepers Ever
»
Proud To Be
Things have been very busy recently here at Chris Conti Photography, but I wanted to take a minute tonight to post something that I think is pretty special.
There's been a lot of controversy recently about bigotry and racism in the world of professional sports, with stories in the media about racist NBA owners and soccer fans in Europe making racist attacks against minority players, among others. With all the coverage of these other stories (particularly about Donald Sterling and the LA Clippers) unless you're an NFL fan it would be easy to have missed a separate story developing: the Washington Redskins NFL team has for years faced calls to change its name and mascot away from what many people consider an offensive ethnic slur against Native Americans. In the past few months, the movement to get the team to change has gathered significant steam.
Today, the National Congress of American Indians unveiled a 2-minute video it produced that is reportedly going to be aired in most of the nation's major media markets during the NBA Playoff Finals. I wanted to share the video here because I think it is a powerful example of the kind of impact well-made media can deliver.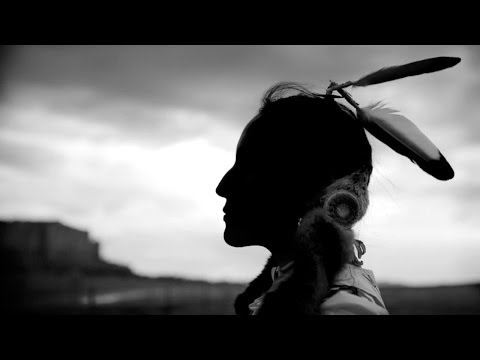 In my opinion, the video is beautiful, simple, elegant, and powerful.
The Washington Redskins team, led by its owner Dan Snyder, has made a variety of different arguments about why the team shouldn't have to change its name and mascot, most recently claiming that the controversy is manufactured and Native Americans aren't actually offended by the term. After this video is widely broadcast, I think that claim is going to be a lot more difficult to make.